Welcome To Kaito-x-Zero!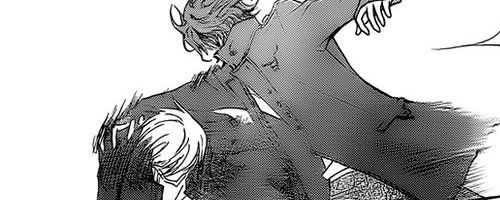 Rules!



You must be a fan of this pairing!


You must be at least civil with other fans in this group!


You cannot submit manga colorings, motivational posters, screenshots, gifs or anything else that is official Vampire Knight work.


You cannot post stolen work, it must be 100% yours.


Submit to the correct folder, there isn't a limit so far!


No other pairings may be the main focus apart from KaitoxZero in your works.


Please respect the group by reading our journals and taking part in activities etc.


I do not want to see pairing wars start happening on the main comment section, please take that sort of thing elsewhere!



We are not an anti-hetero group, we just like to pair Kaito and Zero together, this doesn't mean that we do not support pairings such as Zero x Yuuki and Kaito x Yori etc